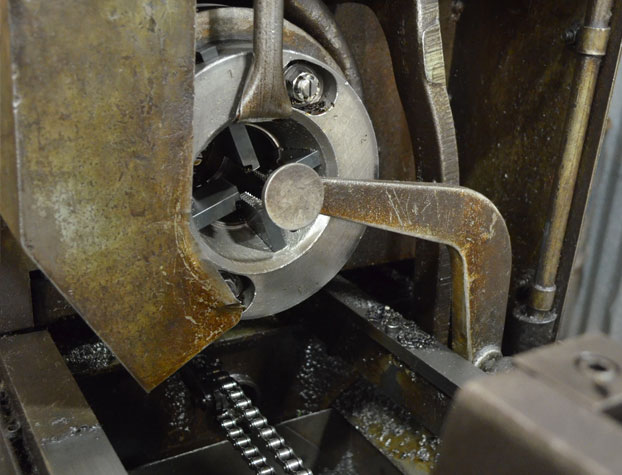 Threading Services
AAA Supply offers bar threading services from 1/2" to 1 1/2" with the capability of threading bars up to 20' long, or smaller anchor bolts.
SPECIAL ORDERS - Our state of the art facility uses multiple lines equipped with the latest threading technology and production steel handling systems to provide customers with quality products per request.
SHIPPING/DELIVERY - AAA Supply's delivery fleet is equipped with forklifts and our experienced drivers deliver material safely and on time to any jobsite or customer location.