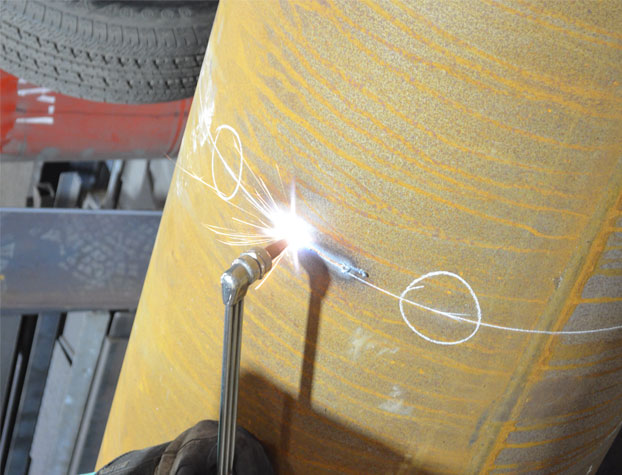 Flame Cutting
AAA Supply offers a range of flame cutting processes to tight tolerances. All inventory is 100% traceable and all burned parts are produced following our ISO 9001:2015 compliant quality program. We can perform material takeoffs from your drawings, reproduce your parts, nest your project on our plate inventory, and then perform high-quality burning and beveling.
We can then add value to your parts in a variety of ways, including drilling, punching, sawing, and more.
Our manufacturing process and huge state-of-the-art facility provides the best flame cutting services for many applications. The range of industries we serve is diverse, including: blast equipment manufacturing, heavy construction equipment, fluid handling systems, and marine fabrication of all types. Deadlines are always a priority for AAA Supply, and our company's fleet of delivery trucks ensures timely delivery, so we're ready to handle your rush jobs as well.