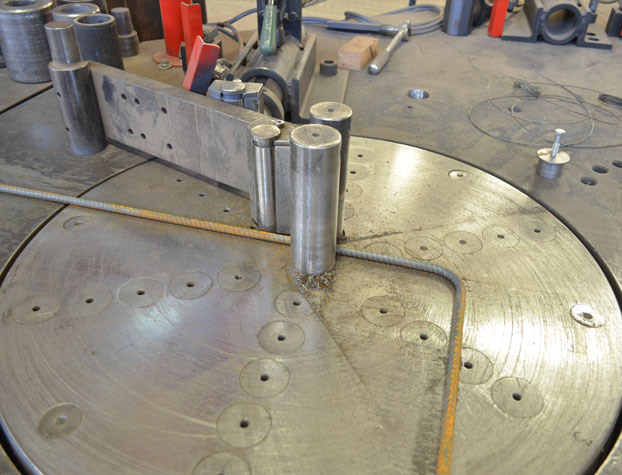 Rebar Fabrication
We are NW Indiana's rebar specialists. AAA Supply can handle large and small projects from 1 pound to 10,000 tons. Our rebar work can be found in all types of projects throughout the Midwest. Our staff is ready to service your next rebar fabrication project. We pride ourselves on our reputation of getting the job done no matter how large or small - YOUR BUSINESS IS IMPORTANT TO US!
REBAR FABRICATION DONE RIGHT
AAA Supply understands the key role that on-time delivery plays in a successful project, and our ability to meet that demand is what has makes us a great partner.
We specialize in bending rebar for your unique project needs.